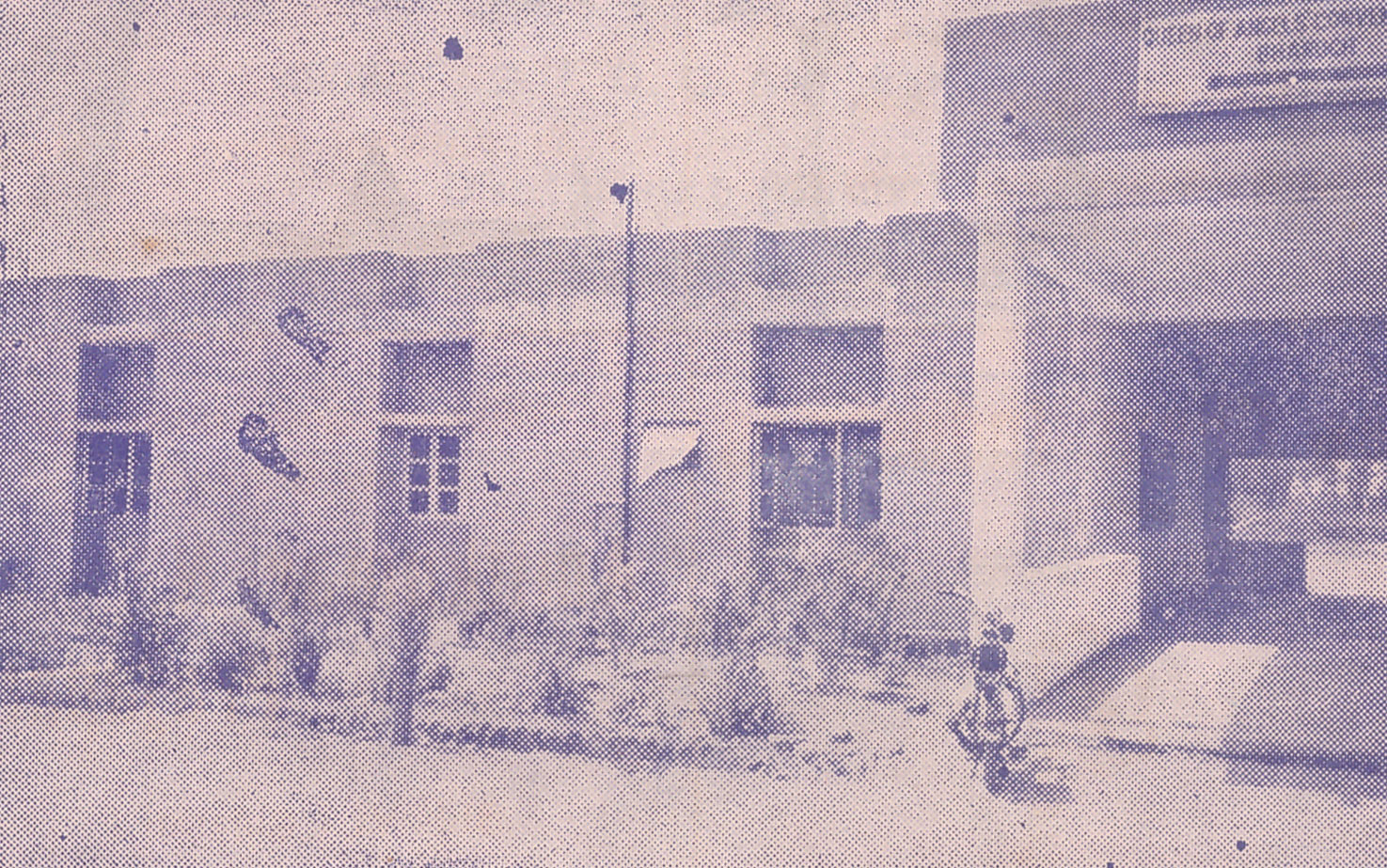 This educational institution was established in 1985 and is managed by the Congregation of the Carmelite Religious (C.C.R). The humble beginning to a legacy of being a School of repute Queen of Angels' Convent has come a long way to become a positive catalyst of change.
In 1979, on the invitation of Rt. Rev. Ignatius D'souza - the Bishop of Baroda, the Carmelite Sisters - Sr. Mary Thelma and Sr. Hyacintha, entered into a contract with Gujarat Narmada Fertilisers & Chemicals Limited (GNFC), a Public Sector Enterprise, to establish a school in Bharuch. They started their mission work in full swing, enthusiasm and dedication with Carmelite spirit. The Sisters nursed and nurtured the
Institution from KG to Std. XII. After Sr.Hyacintha's transfer, Sr. Hope took over as the Principal of GNFC School, when the collaboration with GNFC came to an end. The need, in Bharuch city, for an excellent affordable education coupled with the zeal and mission to the society, arose in the heart of Sr. Hope. Queen of Angels' Convent Higher Secondary School (QACS) is the brain child of Sr. Hope born out of her vision.
In 1985, at first, Sr. Hope with her team of Carmelite Sisters started QACS with KG and Class I, in two different locations, namely, Pritam Society and Rachna Nagar under the able guidance of Sr. Gemma and Sr. Digna respectively with a strength of 30 children and 5 staff. Later, due to some constraints, the entire school was shifted to Swami Vivekananda Society, Maktampur, Bharuch. Gradually, help trickled in from all quarters.
In 1990, QACS was shifted to Vadadla village in a small building (3 rooms and an office) of its own on the barren and thorny land for Classes I to V, the KG section still kept at Maktampur till 1991 due to lack of infrastructure at Vadadla.
The transition was not smooth and without stress. At present, QACS has 3000 students with an ebullient Management and qualified and experienced staff in a two storeyed colossal structure.
QACS is a co-education affiliated to the Council of Indian School Certificate Examination (ICSE and ISC).
The school stands for academic excellence, development of skills and character formation based on the love of God and service to mankind, with a view to train citizens and country. It aims to integrate traditional values with the needs of modern competitive society.